GENERAL CONTACT DETAILS
Telephone
T:
+31 113 576 100
During office hours
Office hours*
Monday to Friday
08:00 - 17:00 hour (CEST)
Emergency helpline
T:
+31 623 188 337
Outside office hours only
Visiting address
Yerseke Engine Services
Industrieterrein Olzendepolder (business park)
Kreeft 21 (street + no.)
4401 NZ Yerseke (zipp code + town)
For a route description, click here
Bedrijfsgegevens
IBAN: NL22 ABNA 0461534215
BIC: ABNA NL 2A, Amsterdam
VAT: NL806502022 B03
COC: No. 22031632, Middelburg
*
In 2020 we are closed at:
1st of January (New Years Day), 13th of April (Easter Monday), 21st of May (Ascension Day)+22nd of May, 1st of June (White Monday), 25th of December (Christmas)+ 1st of January 2021 (New Years Day).
In case of emergency we are reachable at: +31 6 23 188 337.



Who are you looking for?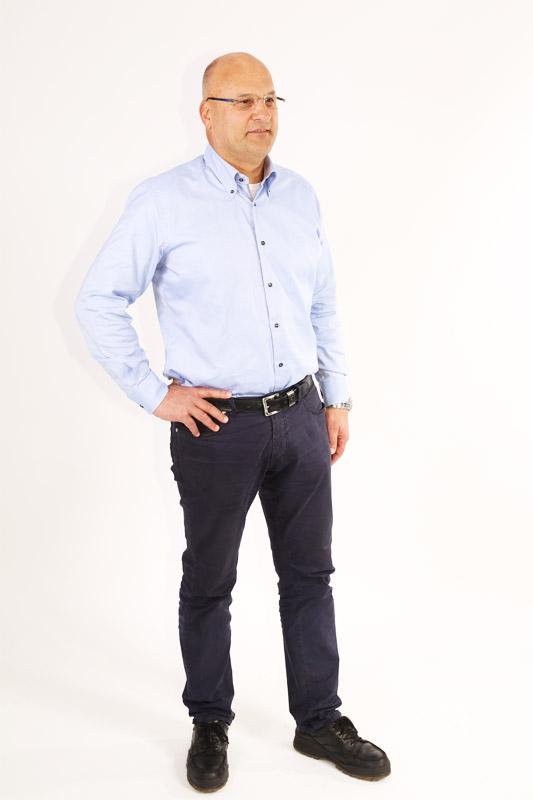 Jan de Braal
Director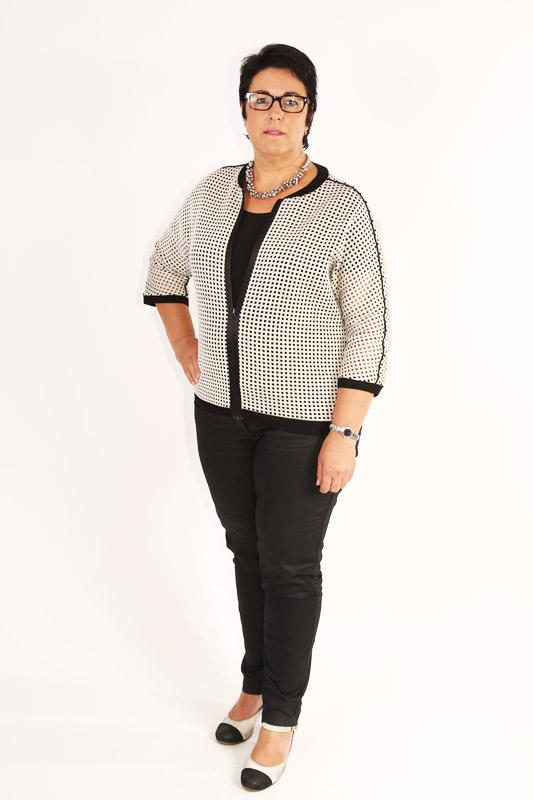 Ida de Braal - Paauwe
Manager administration and part sales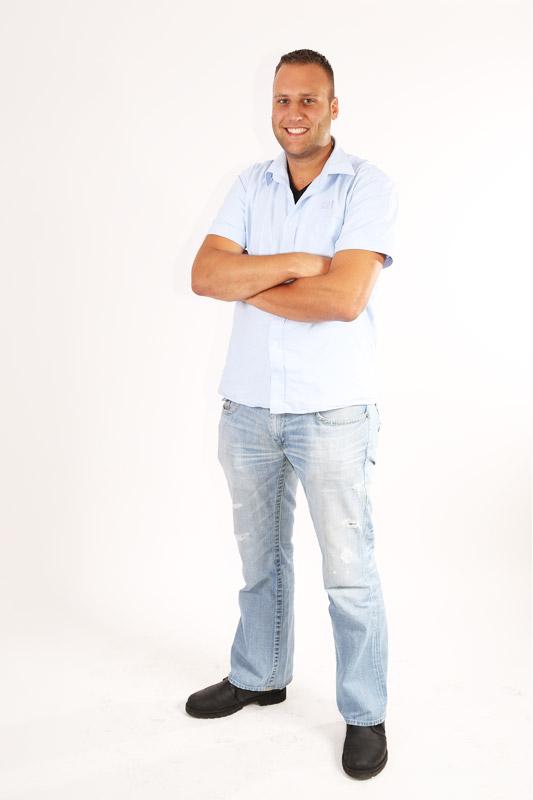 Christiaan de Braal
Manager Services and engine sales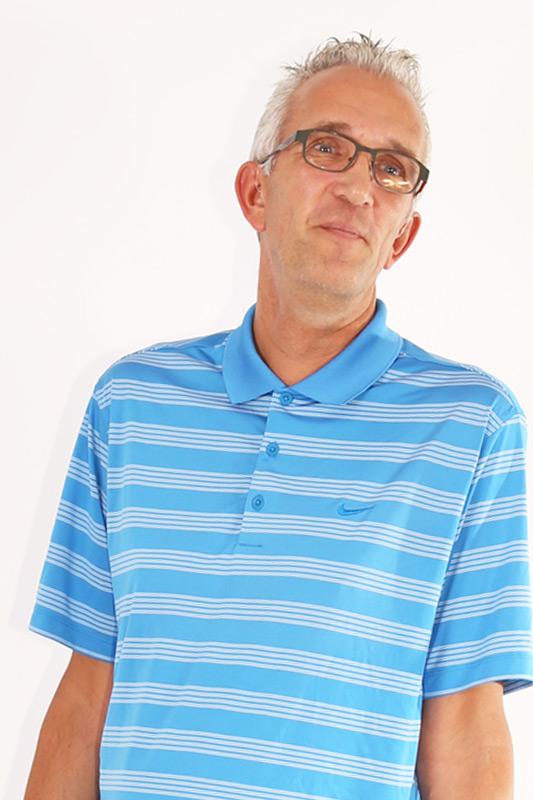 Christiaan Fortuin
Financial administration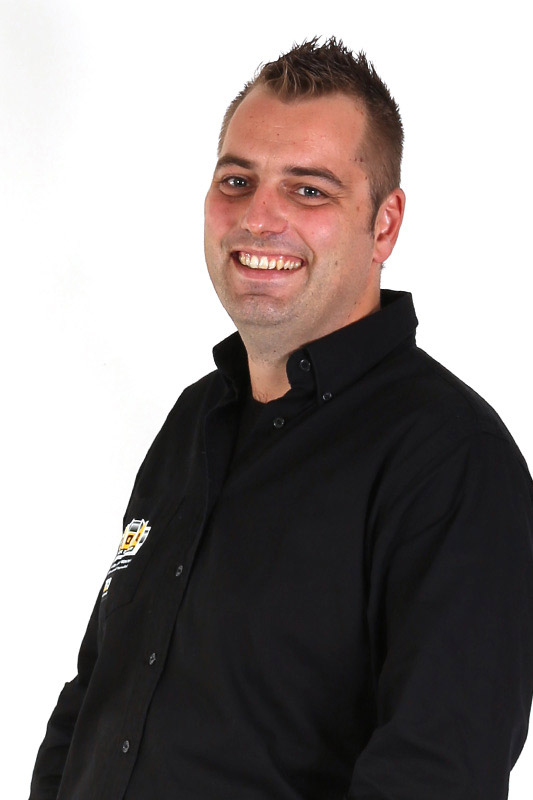 Andries van Belzen
Projectleader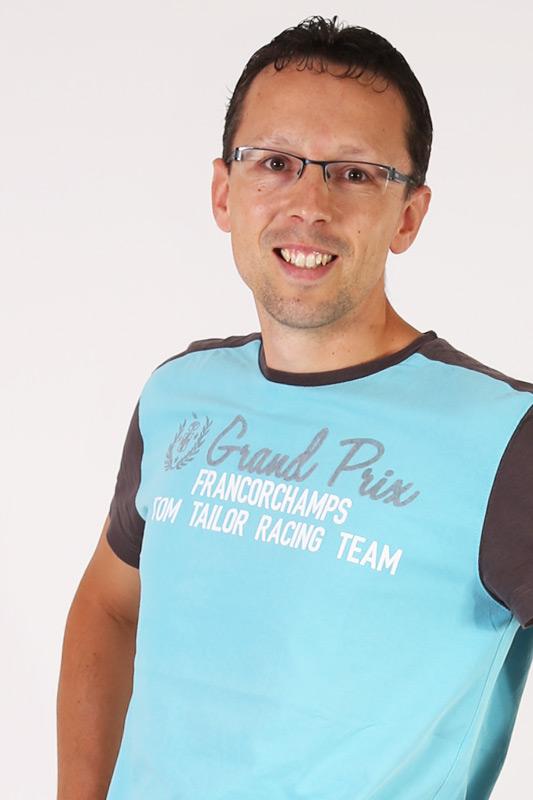 Thomas Petiet
Creditors en Debtors