GENERAL CONTACT DETAILS
Telephone
T:
+31 113 576 100
During office hours
Office hours*
Monday to Friday
08:00 - 17:00 hour (CEST)
Emergency helpline
T:
+31 623 188 337
Outside office hours only
Visiting address
Yerseke Engine Services
Industrieterrein Olzendepolder (business park)
Kreeft 21 (street + no.)
4401 NZ Yerseke (zipp code + town)
For a route description, click here
Bedrijfsgegevens
IBAN: NL22 ABNA 0461534215
BIC: ABNA NL 2A, Amsterdam
VAT: NL806502022 B03
COC: No. 22031632, Middelburg
*
In 2019 we are closed at:
22nd of April (Easter Monday), 30th of May (Ascension Day)+ 31st of May, 10th of June (White Monday), 29th of November (staff outing) and 25th of December 2019 up to and including the 1st of January 2020.
In case of emergency we are reachable at: +31 6 23 188 337.



Who are you looking for?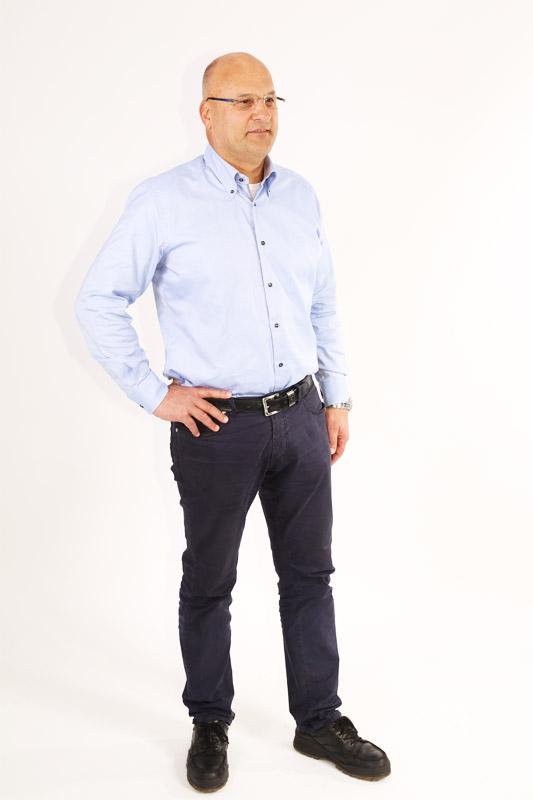 Jan de Braal
Director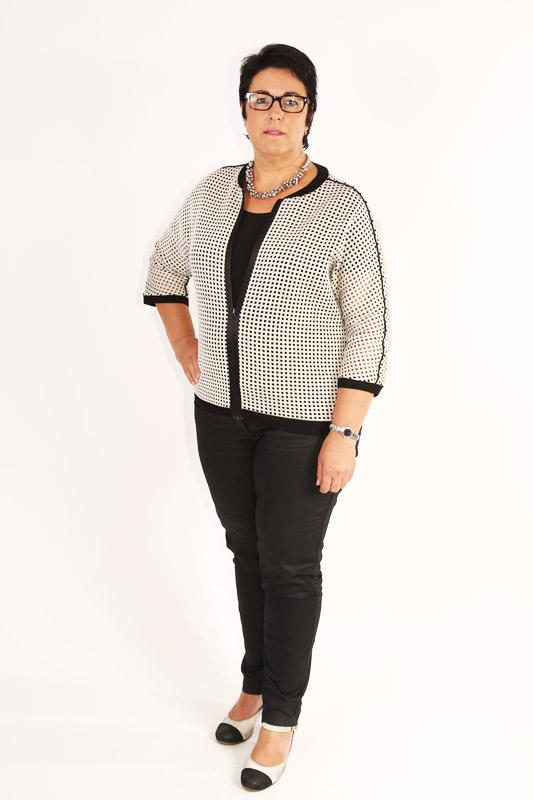 Ida de Braal - Paauwe
Manager administration and part sales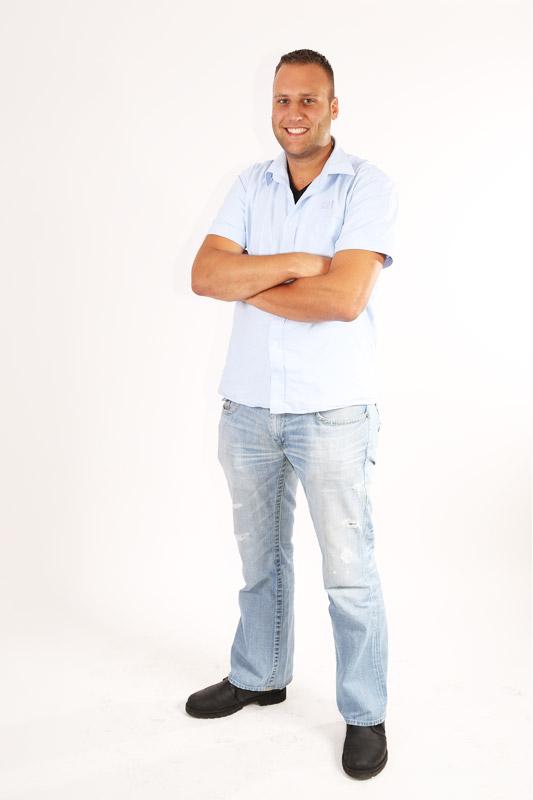 Christiaan de Braal
Manager Services and engine sales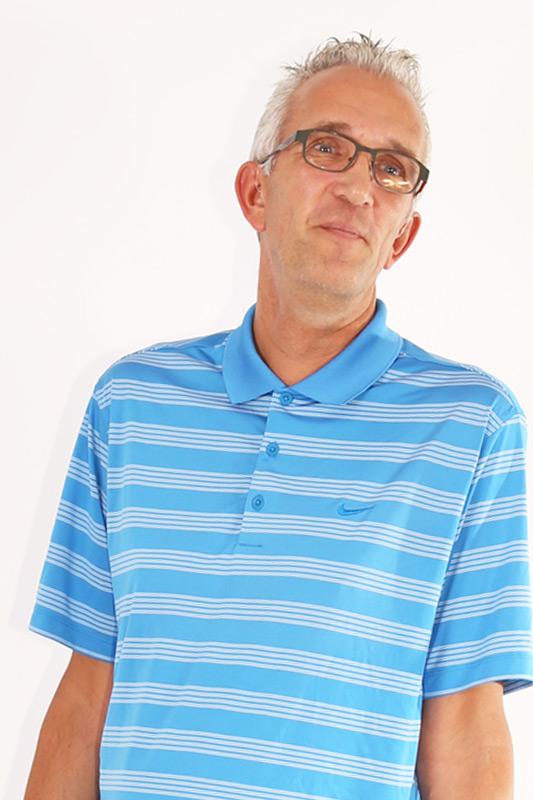 Christiaan Fortuin
Financial administration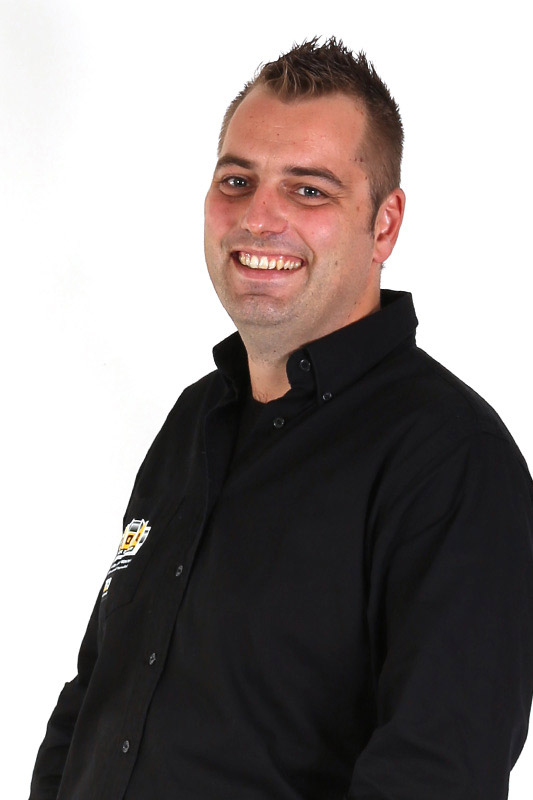 Andries van Belzen
Projectleader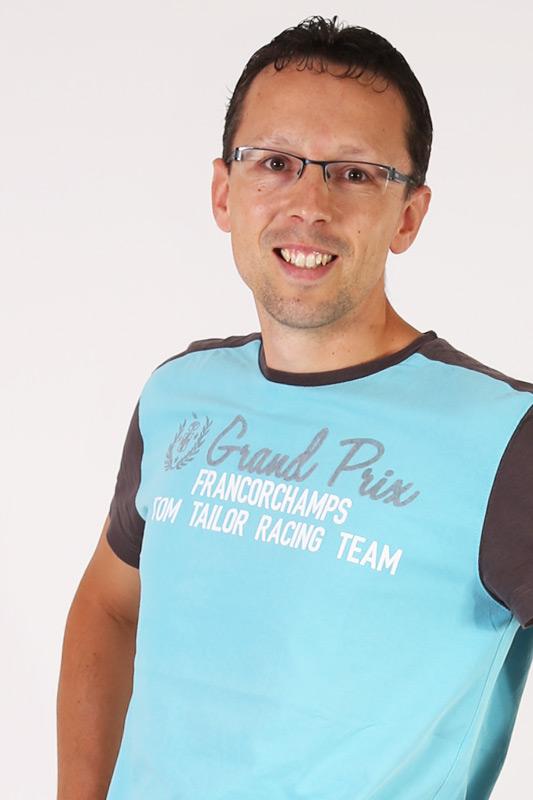 Thomas Petiet
Creditors en Debtors